To the Mountains Tee.
The Shirt You've Been Waiting For.
Adventure Ready and Approved.
Free Shipping & Returns.
BUY NOW
Invest in Comfort & Style
Highest Standard Printing

All of our apparel is printed using industry-leading Kornit printers which make the designs vivid, truly colorful and remarkably detailed. Not only that, but our print quality also ensures no fade after washing.

These are premium shirts, not some cheap fabric you're going to use as a wash rag in a few months. Our tees are printed on the best quality apparel on the market. So trust us when we say our tees will feel superior to any other shirt you currently own.

We've worked hard to get our apparel from suppliers who exceed in work responsibility by putting the earth first and insisting on humane work environments. Responsible apparel will always be at the heart of what we do.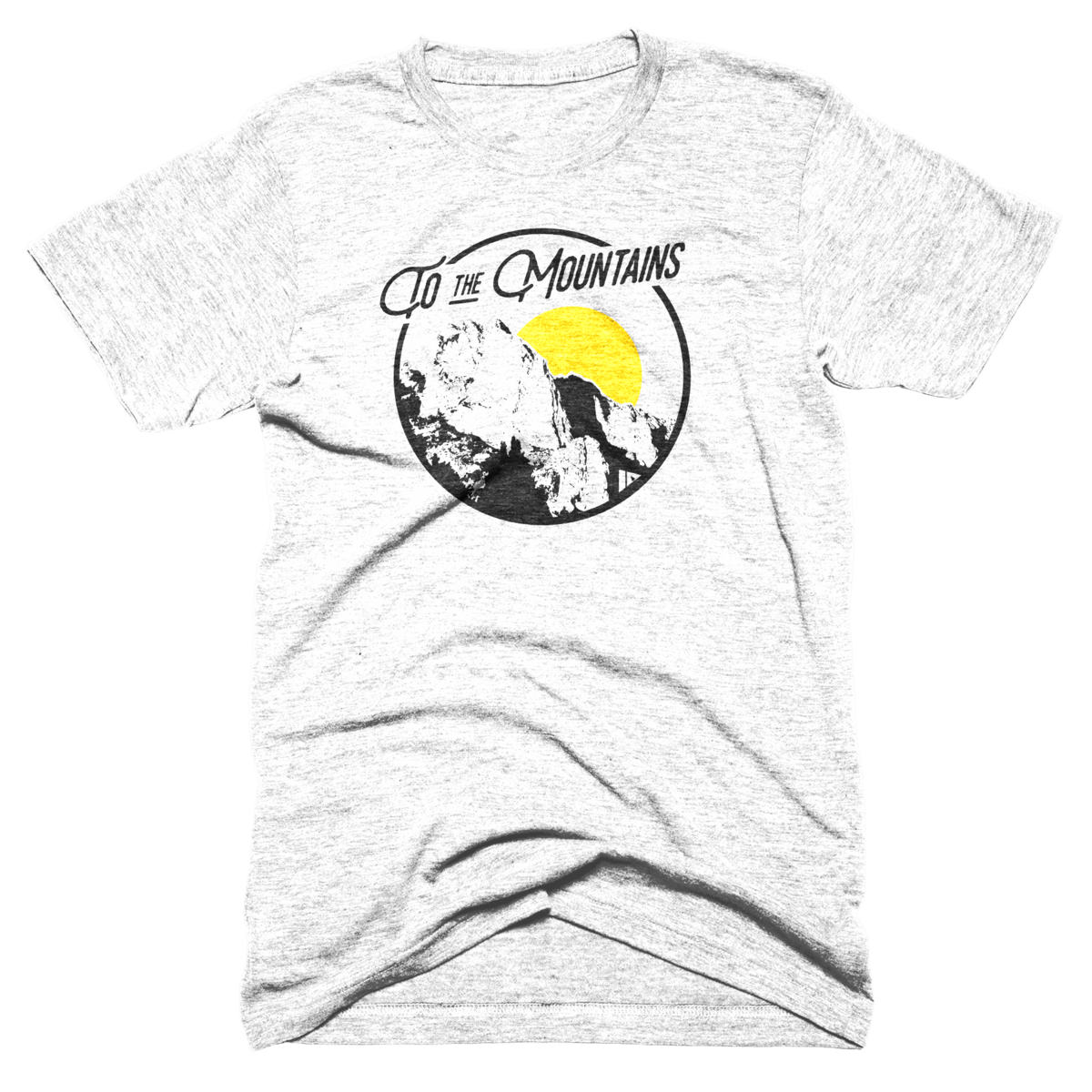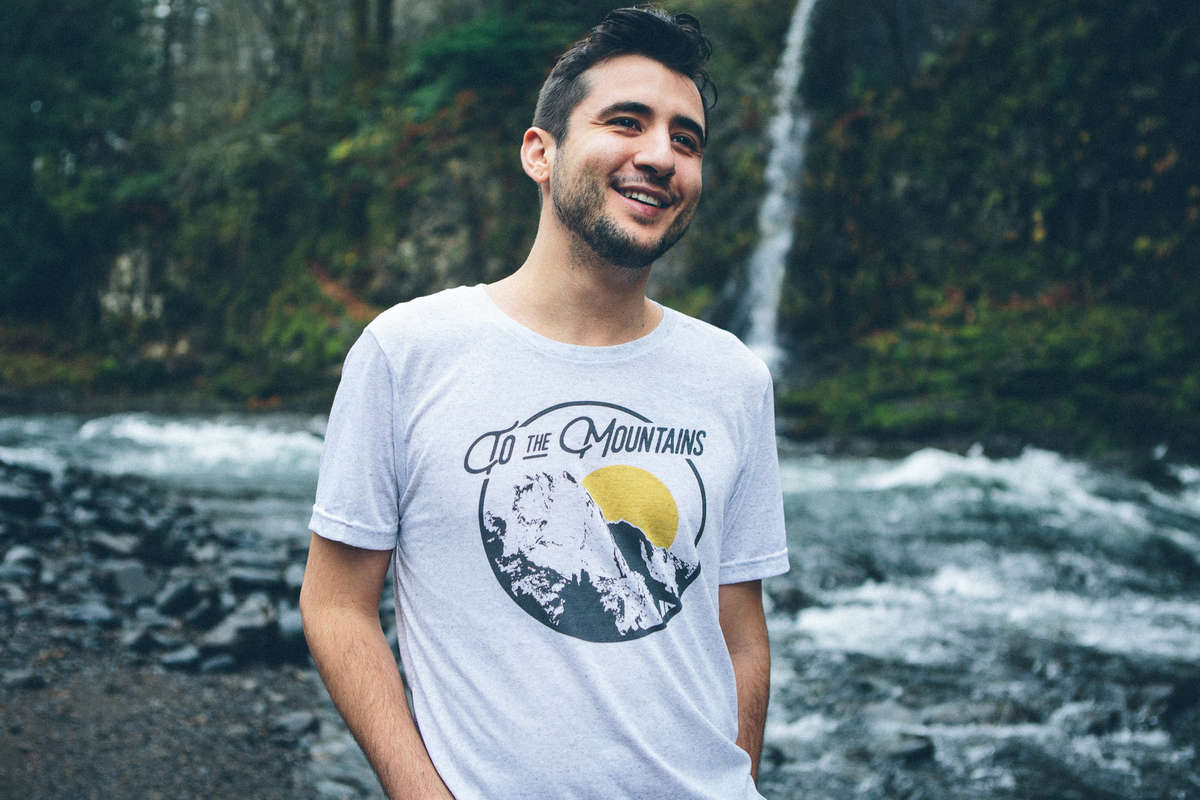 100% Satisfaction Guaranteed
Happy customers are our specialty. We have highly reviewed apparel and a 97% customer satisfaction rate. If you're not completely satisfied with your order, you can return it and received a full refund.
BUY NOW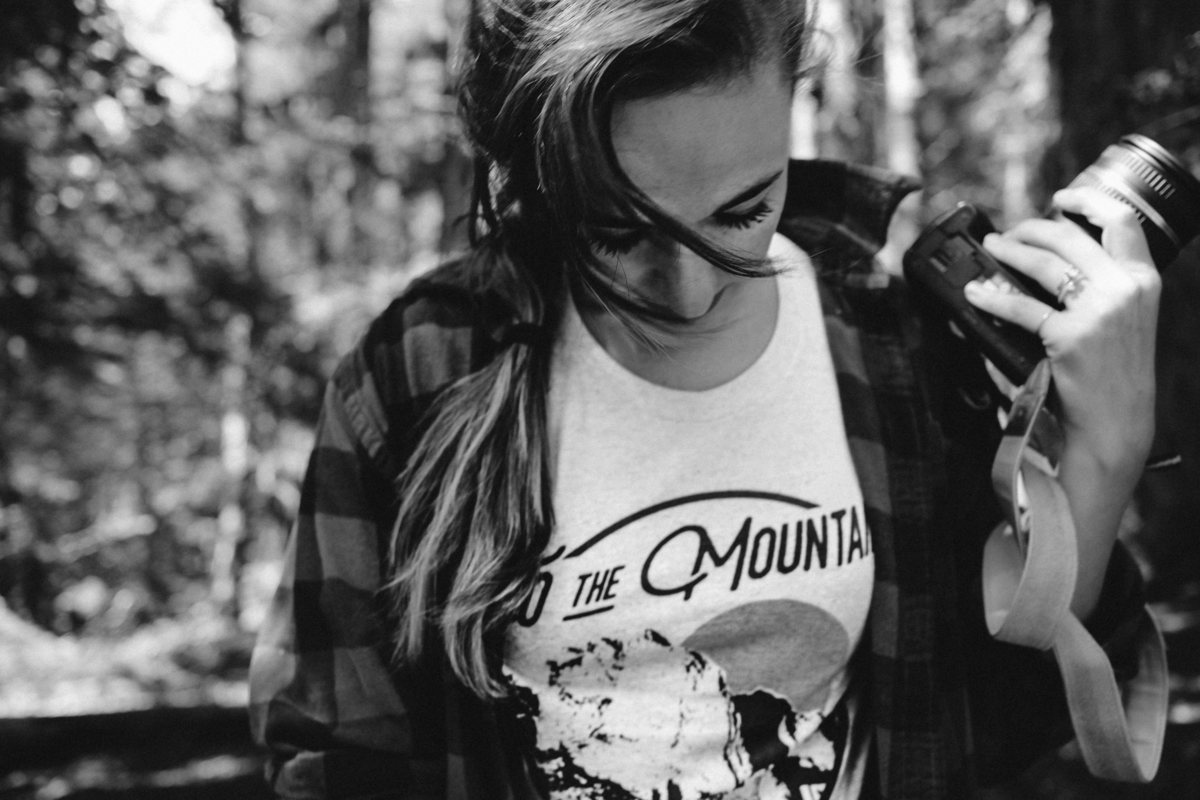 Modern, Professional Design
Our designs go through a rigorous process from start to finish to print. We make sure that each design is paired with the right color and fabric so that it just feels right and looks amazing.
BUY NOW
Crafted Tees from Bella+Canvas Brand
All of our tees come from Bella+Canvas. Their mission, since day one, has been all about quality. Starting at the thread level, they design the composition of each each knit to make sure it will be come the best feeling, fitting and printing tee you've ever worn.
BUY NOW
People Love This Tee


"Loved the 2 shirts and hat that we purchased.They arrived in a timely manner and are clearly quality products! Will definitely be ordering again."


Most Comfortable Shirt I Own

"This shirt is even better than it looks online. It's ultra light, comfortable and the design looks great on it. I've already washed it and there is no visible loss of quality on the print. This is my new favorite shirt."


"You can feel the quality of this shirt when you put it on, you know it will not fade or shrink. I get a lot of compliments on mine, I think the design is just what people are looking for."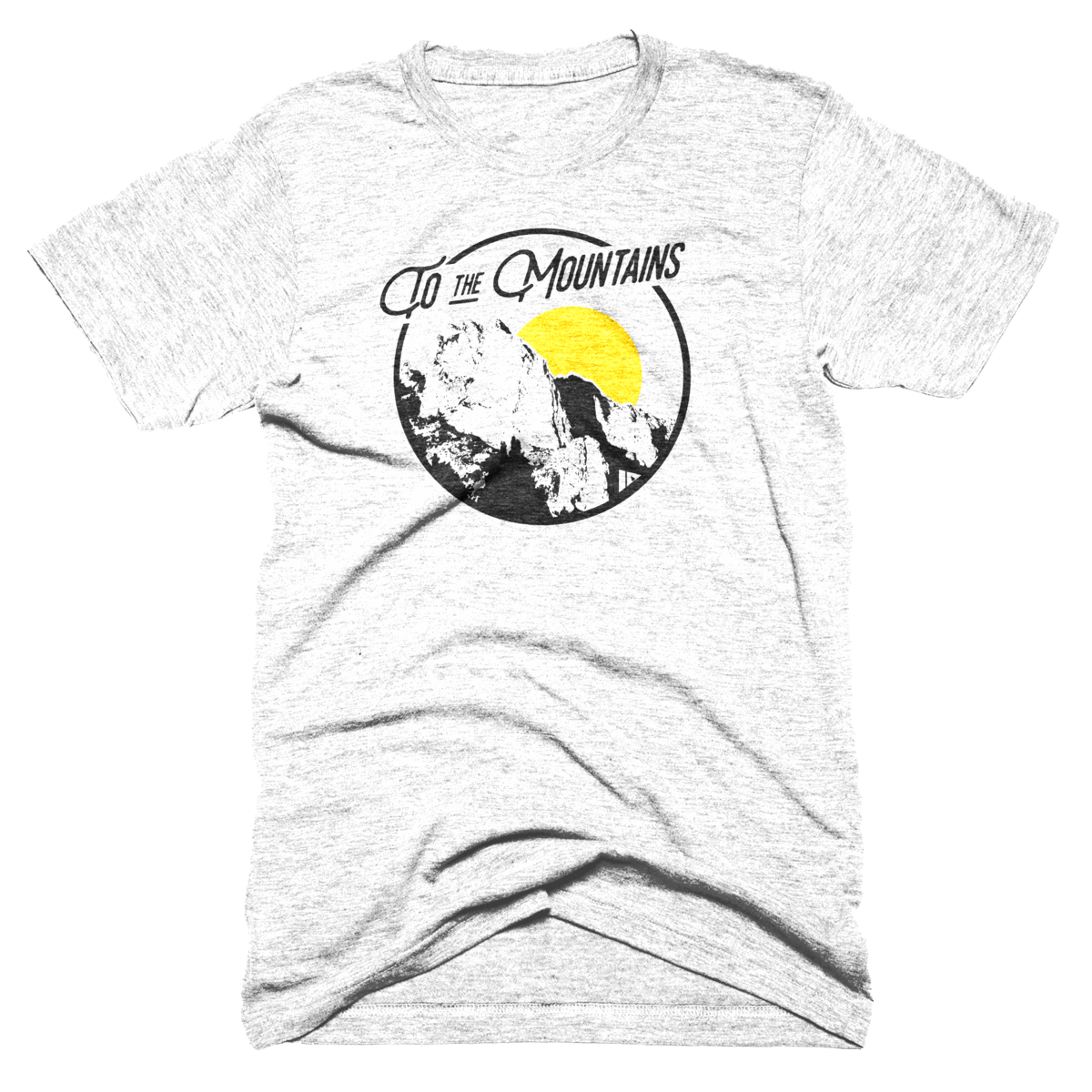 (Available in 100% Cotton & Premium Triblend)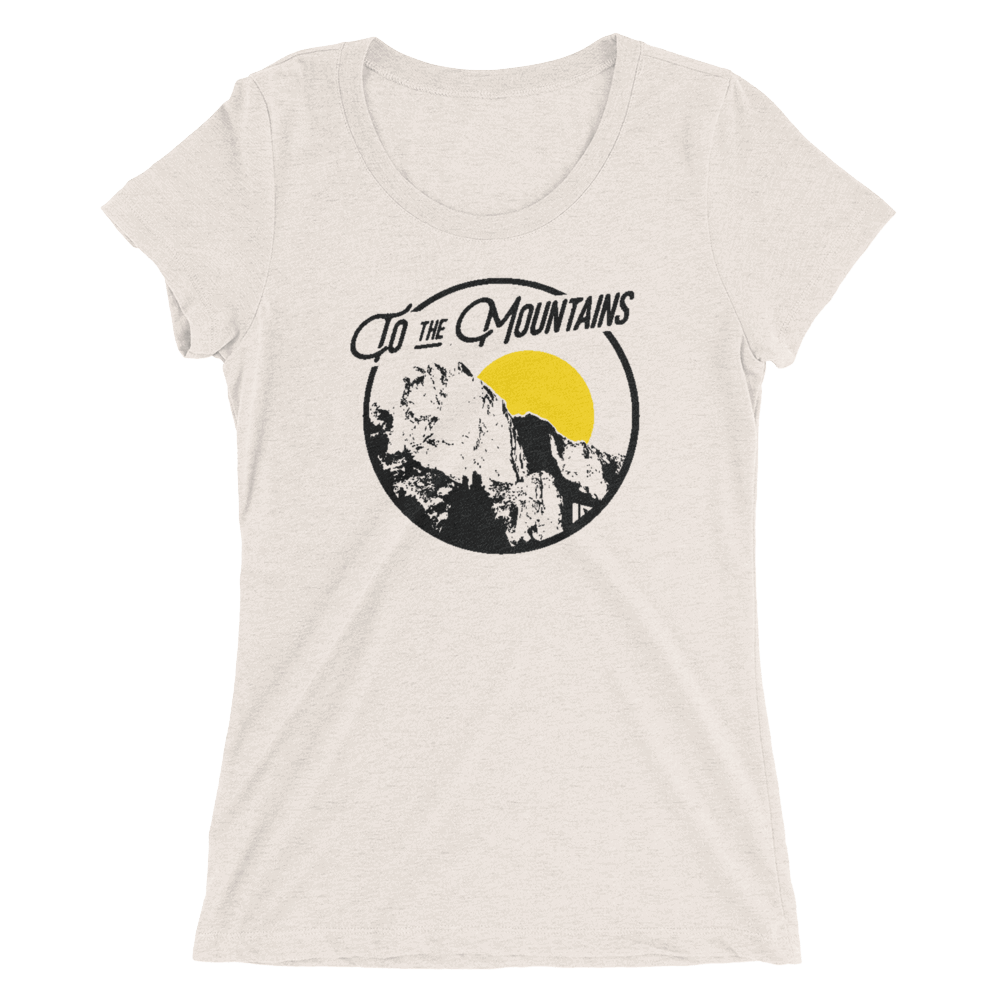 (Available in Premium Triblend)