PACIFIC OUTBOUND CLOTHING
SETTING NEW TRENDS IN DESIGNER APPAREL FOR THE OUTDOOR ENTHUSIAST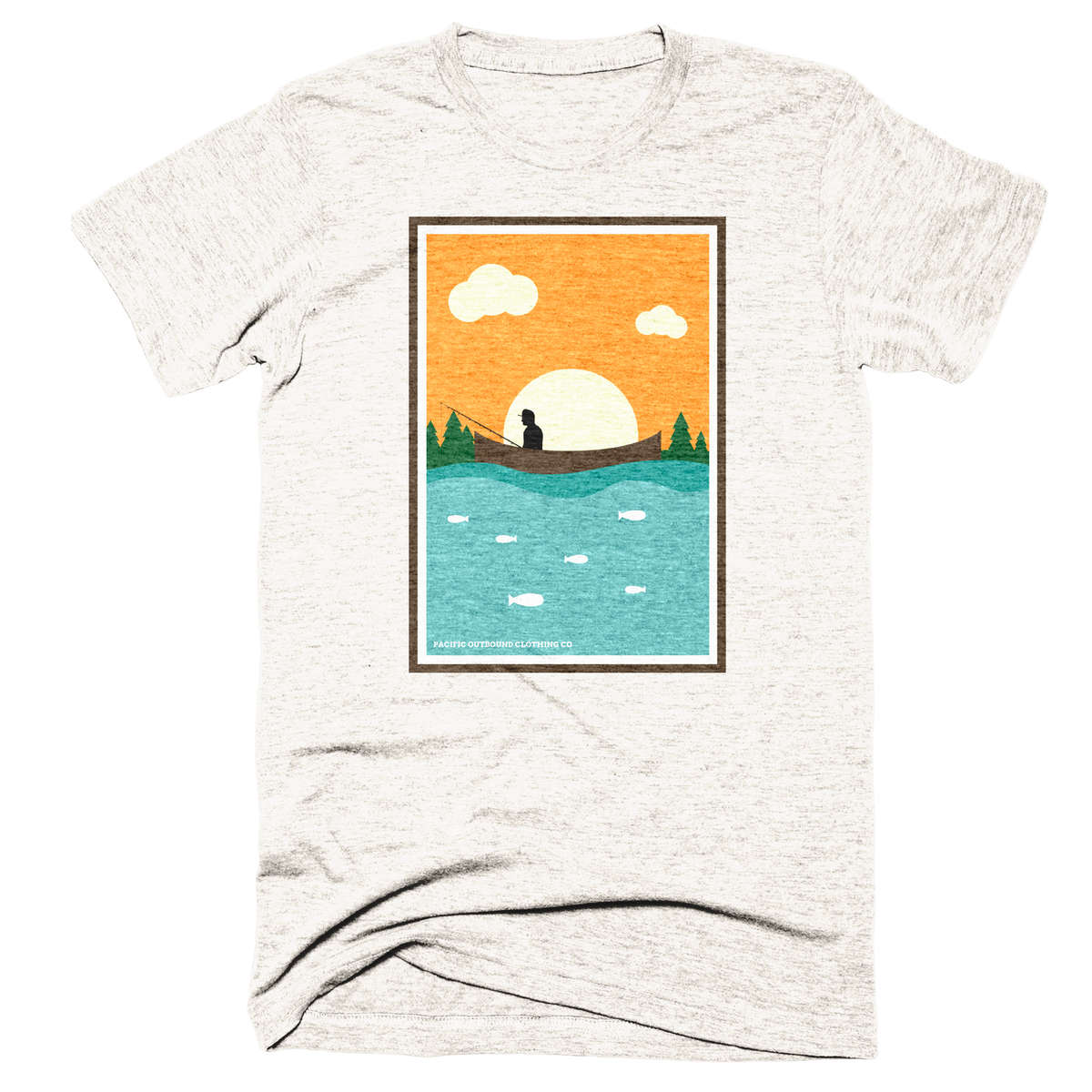 MODERN, PROFESSIONALLY DESIGNED GRAPHICS
DESIGNS INSPIRED BY THE OUTDOORS DESIGNED TO INSPIRE YOU.
Our designs go through a rigorous process from start to finish to print. We make sure that each design is paired with the right color and fabric so that it just feels right and looks amazing.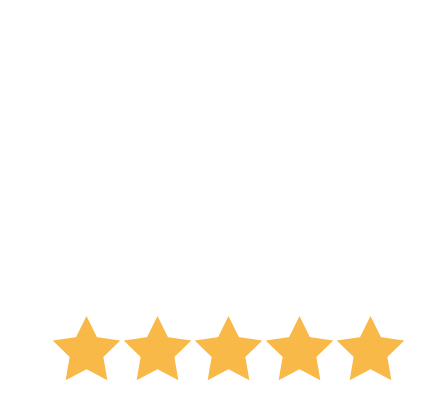 Got this shirt for my boyfriend's birthday and it's one of his favorites! Great design and quality. Love it, thank you :-)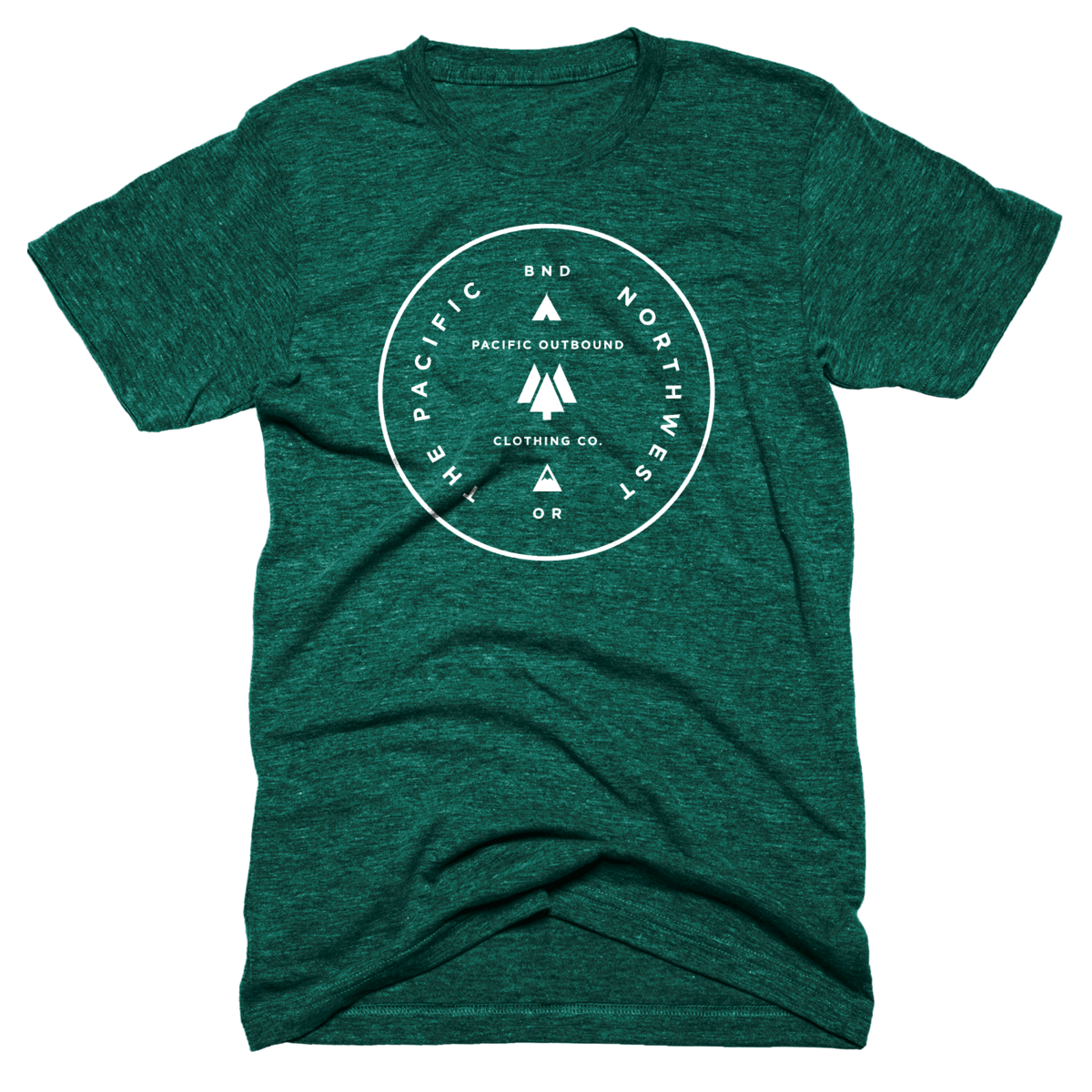 HIGHEST STANDARD PRINTING
ENJOY BRIGHT, CRISP GRAPHICS ON ALL OF OUR APPAREL.
All of our apparel is printed using industry-leading Kornit printers which make the designs vivid, truly colorful and remarkably detailed. Not only that, but our print quality also ensures no fade after washing.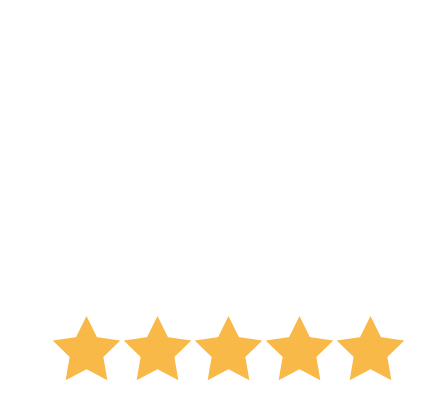 It's really high quality and the design is bright and crisp! :)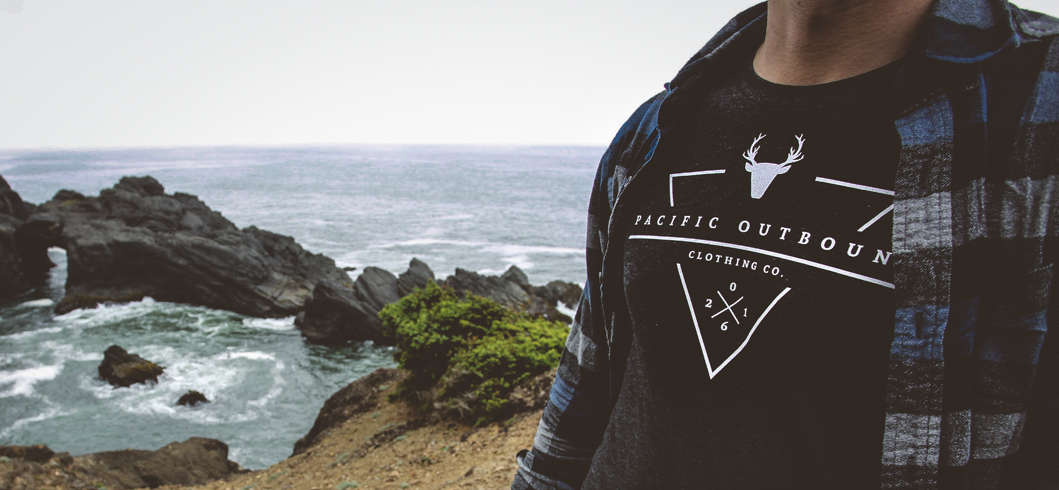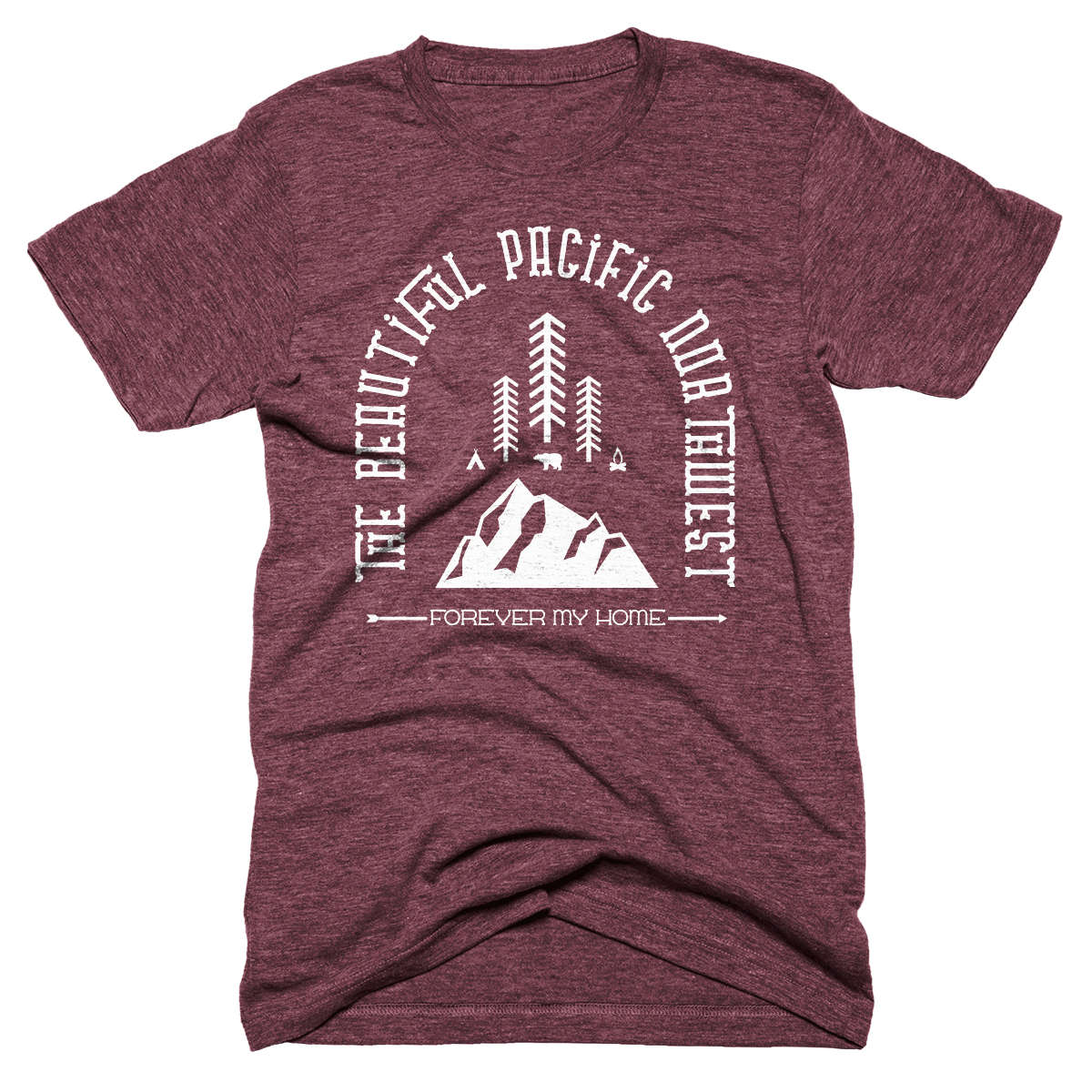 PREMIUM THREADS. SUPERIOR FEEL.
UNIQUELY SOFT FABRICATION AND MODERN FIT.
These are premium shirts, not some cheap fabric you're going to use as a wash rag in a few months. Our tees are printed on the Bella+Canvas brand which make the world's best quality apparel on the market. So trust us when we say our tees will feel superior to any other shirt you currently own.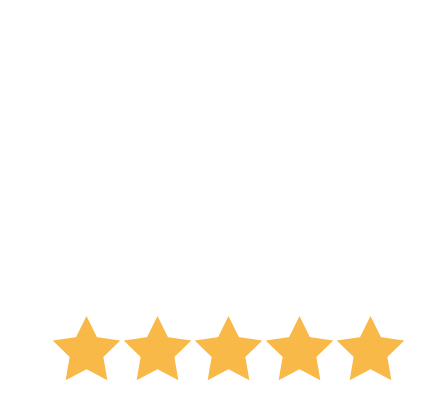 Nice soft shirt. No complaints, only smiles.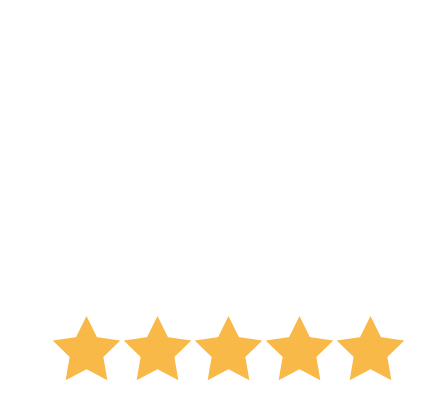 The two shirts I ordered are my favorites right now, they're so soft!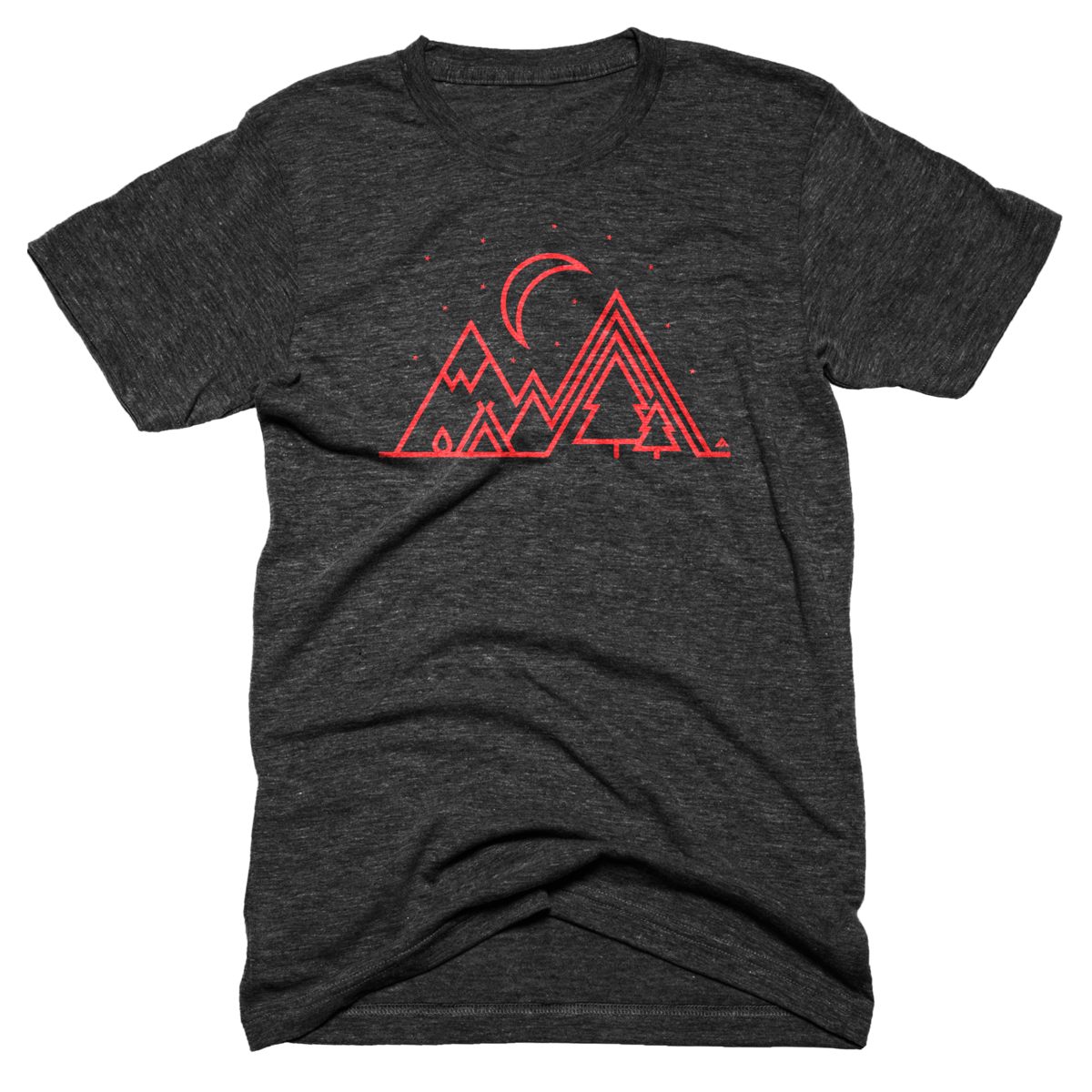 NO SWEATSHOPS.
ENVIRONMENT FRIENDLY INK.
SAFE FOR KIDS & YOUTH.
We've worked hard to get our apparel from suppliers, like Bella+Canvas, who exceed in work responsibility by putting the earth first and insisting on humane work environments. Responsible apparel will always be at the heart of what we do.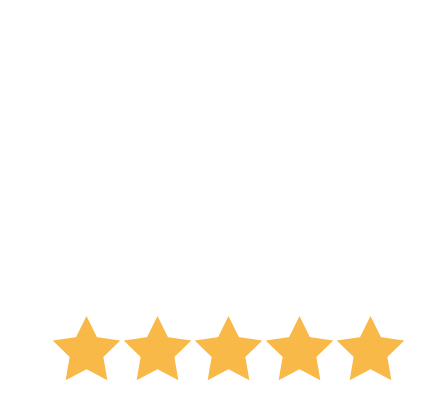 This shirt is so soft and comfy! Perfect for hiking, running errands, or just to sleep in! Haha... I need 10 more of these!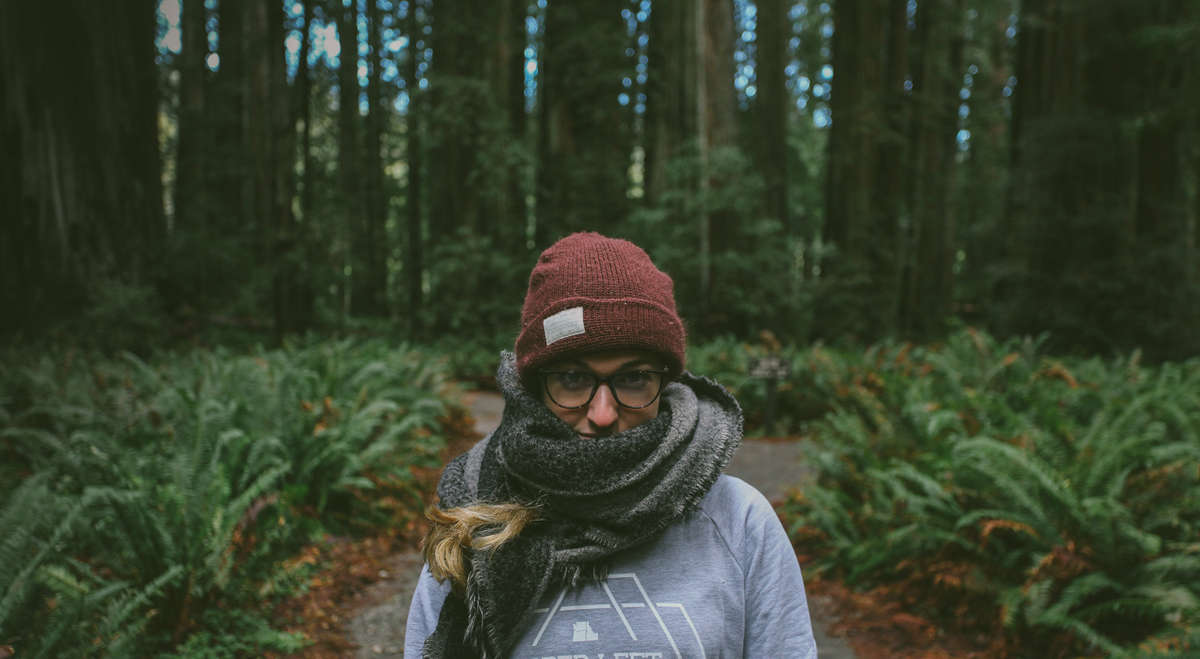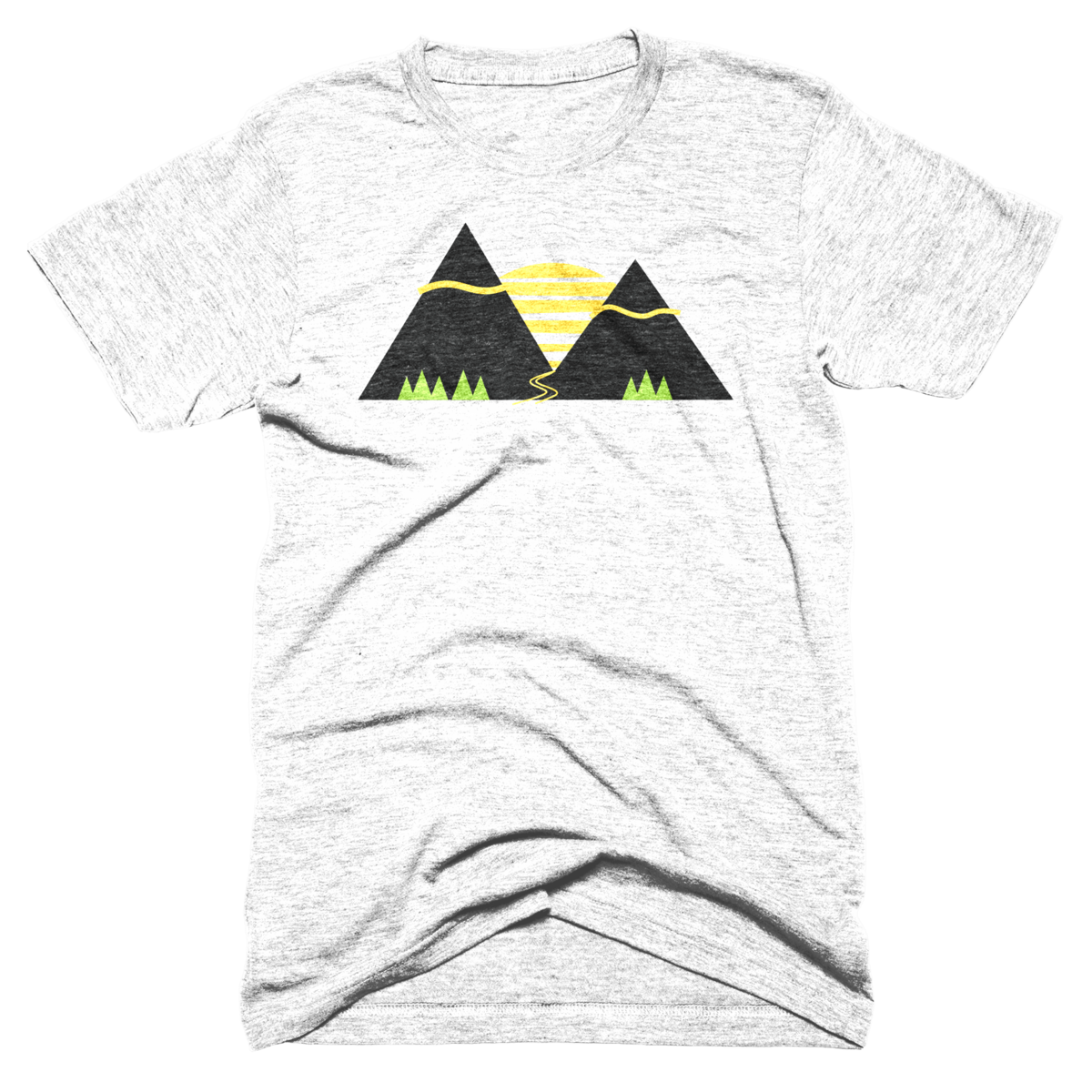 HAPPY CUSTOMERS ARE OUR SPECIALITY. WE HAVE HIGHLY REVIEWED APPAREL AND A 97% CUSTOMER SATISFACTION RATE.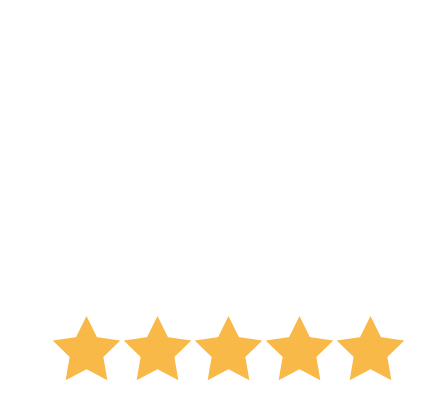 Easy order, quick delivery and perfect sizing! I will be a repeat customer for sure!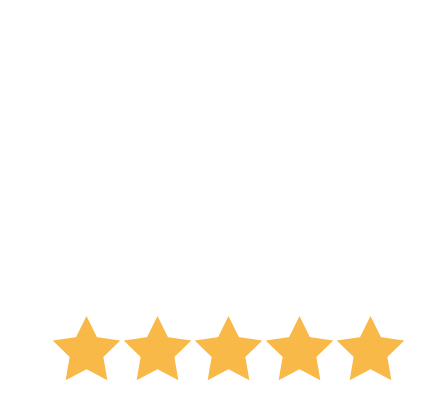 Your customer service is awesome! It's so personal. It is nice to know that there are real people working behind the brand. Will definitely be buying from you again!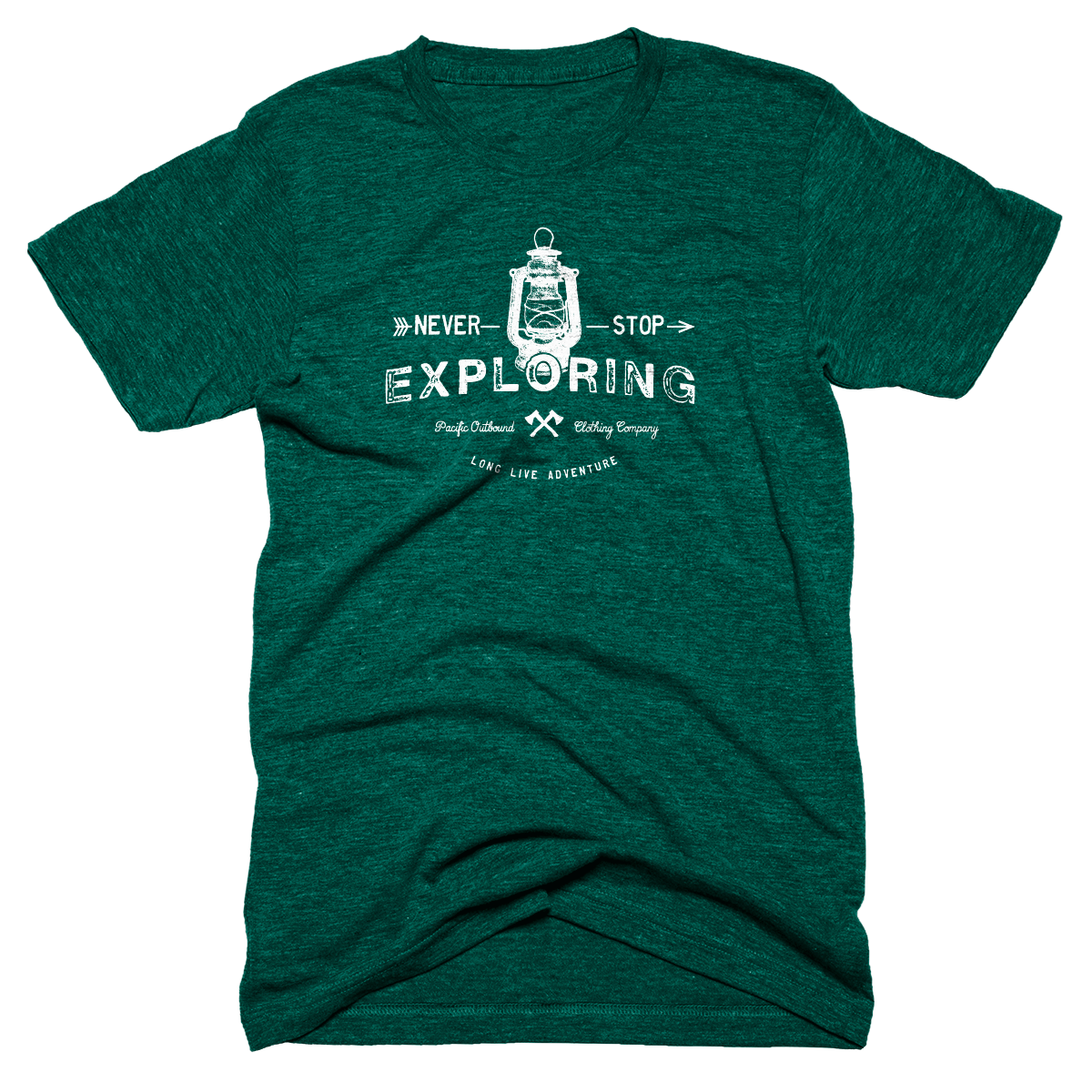 FREE SHIPPING IN THE U.S.A. OVER $50 AND HASSLE-FREE RETURNS ON EVERYTHING.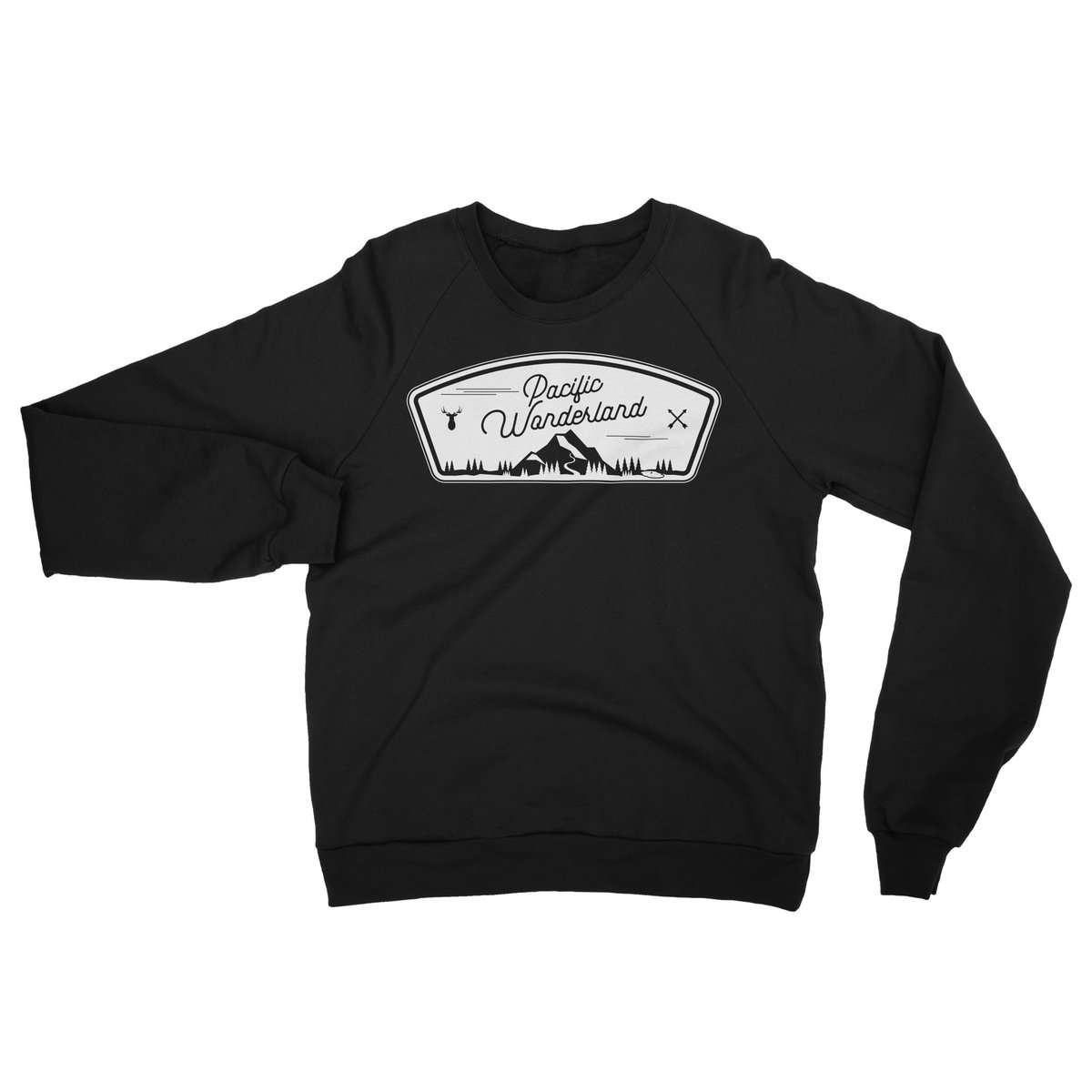 COOL NIGHT BY THE CAMPFIRE? WE HAVE YOU COVERED.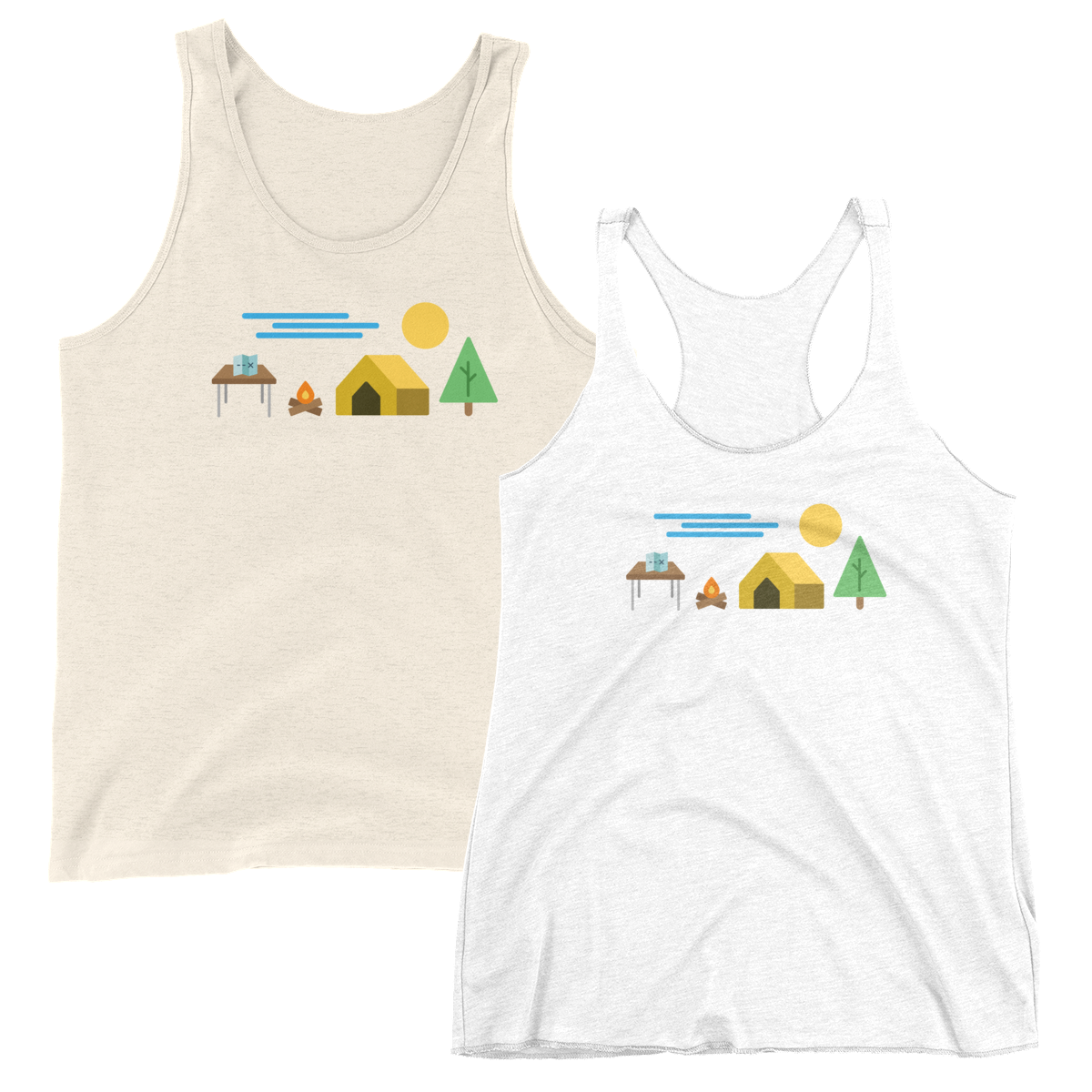 EVERYTHING IN SUMMER IS BETTER IN A TANK.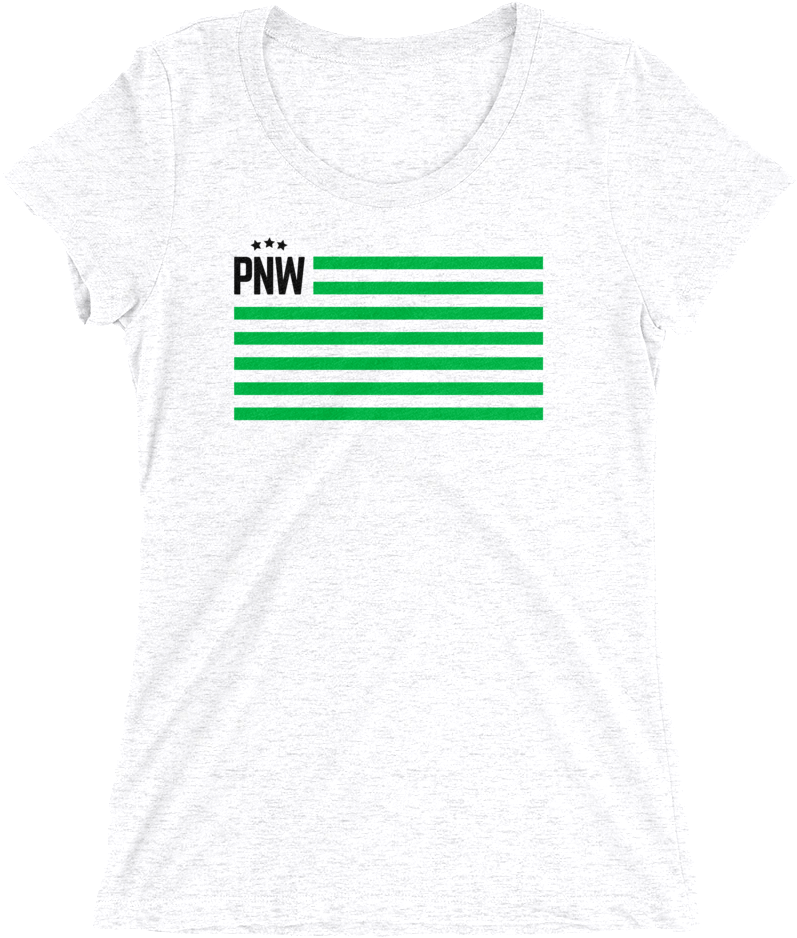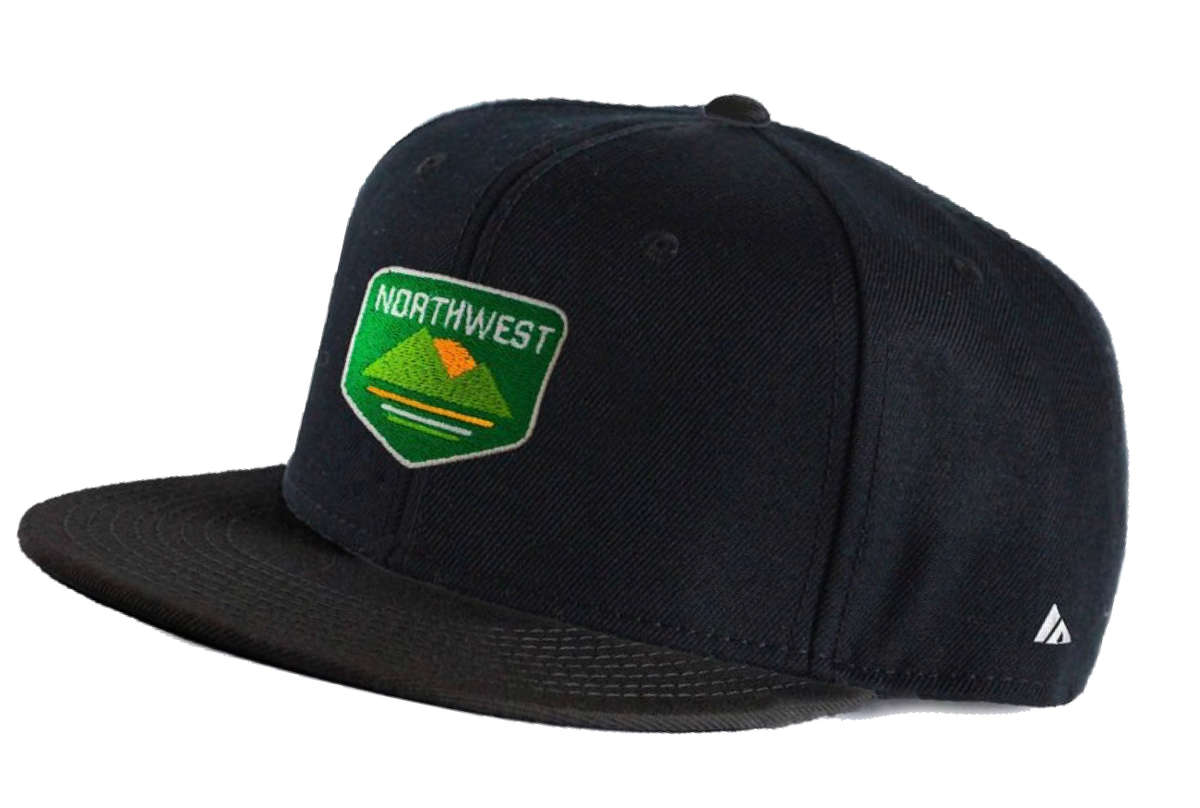 HIGHLY DETAILED EMBROIDERED HATS, FROM SNAPBACKS TO BEANIES

by clicking the chat bubble on the bottom right of your screen