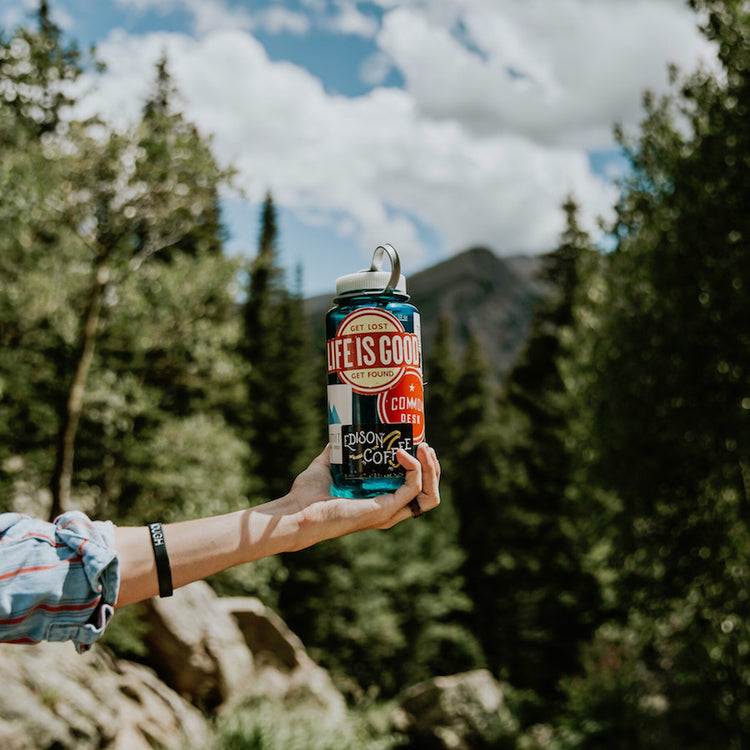 5 Best Hikes in the Pacific Northwest to do in the Summer
The Pacific Northwest during the summer is completely different from the Pacific Northwest during any other season. That's what makes it the ultimate adventure junkie's paradise. You can spend months in the Pacific Northwest, but if you don't experience it at different times of the year, you never truly see its true potential. So, with summer fast approaching, make a list of the places you want to trek this season but don't forget about them when the next one arrives. Just hike these top Pacific Northwest hiking trails once again for a brand new experience. 
Mount Pilchuck in Granite Falls, Washington
If you're looking for an easy trek to do in the Pacific Northwest this summer, Mount Pilchuck is a good place to go. The trail is approximately 5 miles long, and you don't need any extra equipment – just your outdoor apparel. Although, you will experience different terrains as you head from the forest to the mountainous landscape.
Oh, and you'll definitely want to bring your camera because the massive slabs of rock, picturesque views of Mt. Rainier, Mt. Baker, and the Olympics is to die for.
Watchman Peak Trail in Crater Lake National Park, Oregon
Crater Lake National Park is definitely a must-see destination in the Pacific Northwest for more than just its hiking trails. So, we highly recommend spending a couple of days in the area to truly capitalize on the great outdoors found in this national park.  
As for hiking, there are tons of trails to choose from but the Watchman Peak Trail is one of the most popular ones. It's only a total of 1.6 miles but it's steep. So, get those squats in. You're going to need 'em.
Once you're at the top, the panoramic views of Crater Lake will take your breath away. Plus, if you're sore you can always indulge in the Umpqua Hot Springs.
South Coast Wilderness Trail in Olympic National Park, Washington
With a name like that, you can't go wrong. Olympic National Park in Washington never falls short. It's packed with everything that you love about the great outdoors – from stunning scenery, an abundance of wildlife, mile long coasts, rainforests – you name it. So, make sure the South Coast Wilderness Trail is on your list for summer hikes in the Pacific Northwest.
The trails can take days to complete if you choose to do the whole thing, but it's worth it. You can't beat this experience.
The West Coast Trail in Vancouver, B.C
People often forget about our Northern neighbors when they think about the Pacific Northwest. But don't be mistaken, Canada has some seriously wonderful sights and hiking trails. So, grab your passport and pack your outdoor apparel; you don't want to miss the West Coast Trail.
Located on Vancouver Island, you'll find 47 miles of trails to trek and all the wilderness you could ever imagine. Throughout the trail, you'll find cable cars, rope bridges, vertical ladders, and tons of excitement. It's an outdoor enthusiasts' utopia.
The Chief in Squamish, B.C.
While you're in Canada, you might as well enjoy your stay. Once you arrive back on the mainland, explore beyond the city lights. That's where you'll find some of the best experiences that make Canada what it is today, and Squamish is one of those places.
It's a fairly small town but is home to one of the largest granite domes in the entire world. The Chief trail will take you 700 m above the sea, and that's when the real outdoor adventure begins. At the top, you can use ropes and chains, and squeeze through small crevices and massive slabs of rock to climb the peak. It's a bit of hard work but the panoramic view will take your breath away.
As you tackle these hiking trails in the Pacific Northwest this summer, don't forget about them. Come next season, they'll bring plenty of new opportunities for you to enjoy.