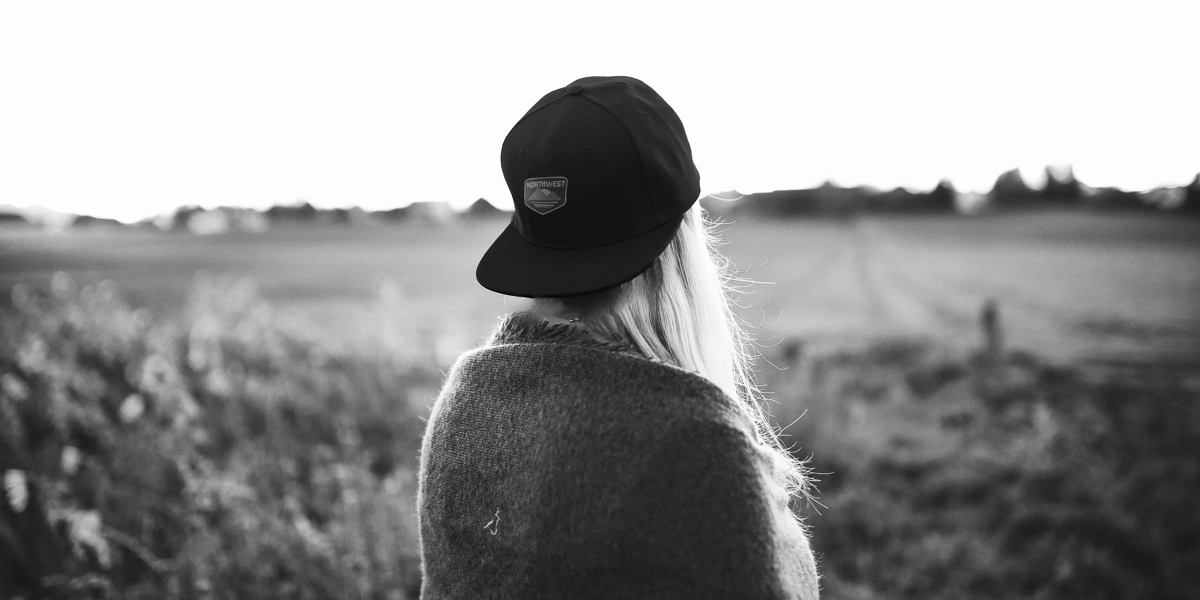 Our Black Friday Blowout Event is Coming!
Save the Dates: November 24th-27th
Our Black Friday Event is only 1 week away and it lasts 4 whole days! (November 24th through 27th).  Here's what you can look forward to during our Black Friday Blowout Event... 
Enjoy up to 25% off our Premium Tees, Tanks & Headwear
Enjoy up to 40% off Hoodies & Sweaters 
Get bonus promotional codes via email for future purchases on orders over $50
Get a FREE mystery sticker pack on orders over $100 
Every order is entered to win a free premium triblend tee. (Each dollar spent counts as an entry)
The first and last Black Friday Event order will receive a FREE mystery sticker pack!
It doesn't end there. There will also be some surprises in the mix, such a NEW limited edition design only available for 4 days! Plus, our all new long sleeve shirts will be making their debut on Black Friday with limited stock. And don't you dare forget that every order in the USA comes with Free Shipping.

So get ready by doing your window shopping now using our new Wishlist Feature to save your favorite products for later so you can checkout fast on Black Friday!  
Happy Shopping!